Is your writing business burning more fuel than it has to?
Do you feel like you're wasting precious energy on things that don't move you forward, but you're not sure what those things are?
What matters? What doesn't? When you have to make a thousand decisions a day, it's tricky to sort through. 
Here's the good news and the bad news: no one but you can make the right decisions for your indie author business. And this course will lay out exactly how to identify and frame those major business decisions so you can rest assured that you're making the best choice for you every time.
Over 5 days, you'll build out a long-term foundation for your business that aligns perfectly with your core motivations.
Day 1: Your Creative Values
Day 2: Your Author Persona
Day 3: Your Story's Theme
Day 4: Your Protagonist
Day 5: Your Indie Author Career
I've made the whole thing free because I feel so strongly that the indie community would be a more prosperous place if everyone felt in alignment with their business. Let's make that happen!
Enroll now and share this course with a friend who you think could benefit.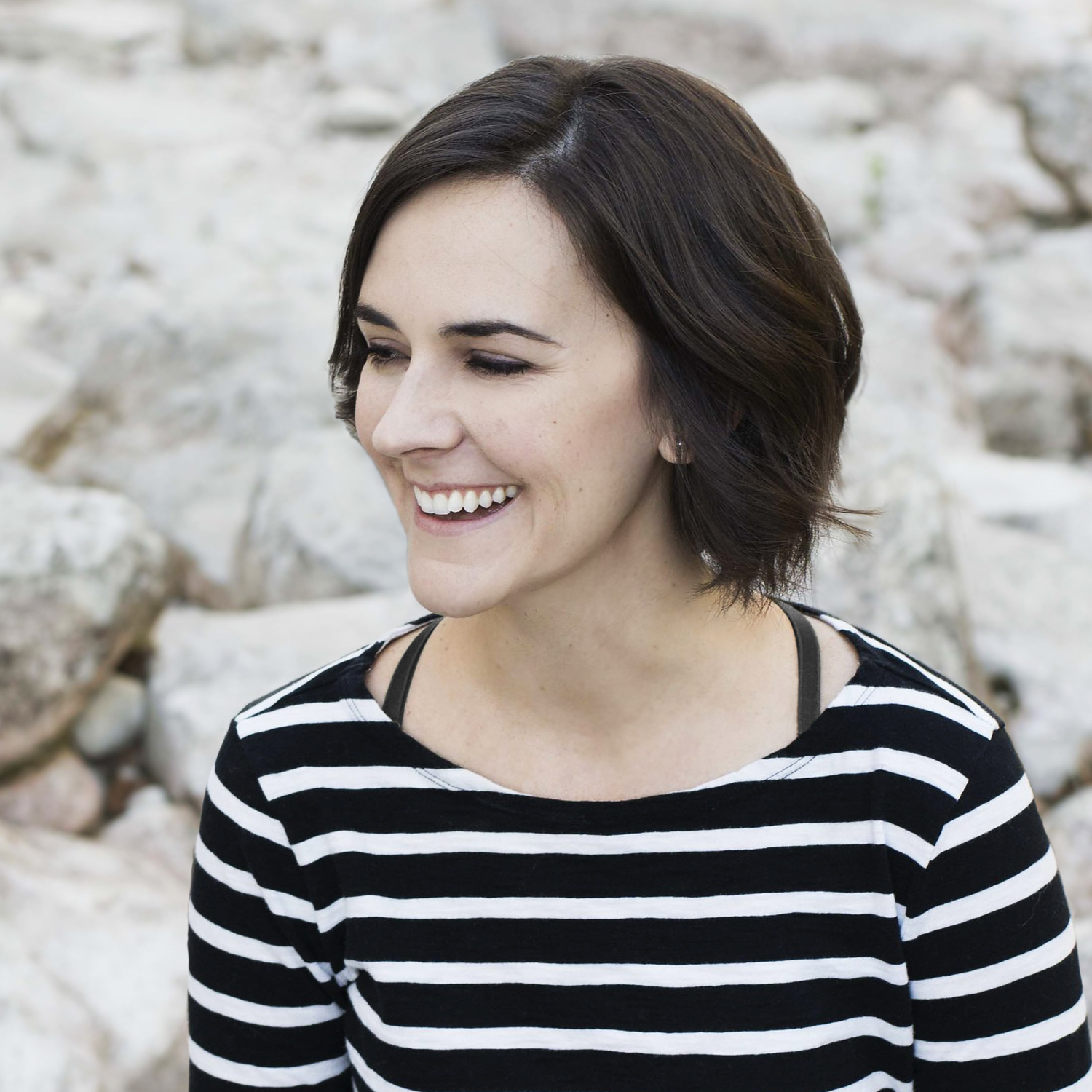 Your Teacher: Claire Taylor
I'm an indie author and fiction strategist. I have over two dozen books published under various pen names, and I've consulted on stories for some of the best in the biz. Story is my passion. Or, you know, my addiction.
While I predominantly publish satire and mystery at the moment, I've written in way more genres, and I read across all of them. No matter what genre you write, I can help you take it from a promising, if nebulous, idea into a killer story that earns you those "when is the next one coming out?!" emails the day after publication.