Ready to make your next series unforgettable?
Become the master of your storyverse. This new course from fiction strategist Claire Taylor will coach you from the first spark of an idea to a complete picture of where your series is going and how to blow your fans away.
Diving into a new story world is exciting, daunting, and a million other emotions. It's crucial you wow readers with book 1, but how can you do guarantee your success with that when you're still settling in with your new characters and setting?
What Supercharge Your Series is designed to do is help you ask the right questions at the right time, both before and during the writing process. You won't have to guess if readers will dig it, you'll know they will, and what's more, you'll know precisely who will.
What does it mean to SUPERCHARGE?
Supercharging your series means both you and your readers won't be able to get enough. We're talking about expertly triggering dopamine, adrenaline, endorphins, oxytocin, and all those other chemicals that plug us into a story and don't let us go.
You'll be dying to write the next page, chapter, and book, and your readers will be hammering you with the "When is the next one coming out?" emails the day after your new release.
If you've fallen out of love with your story or your readers aren't sticking around, it's time for a supercharge.
Writing never has to be boring or a drain. It's hard work, but it can charge you up when you take the right approach. And that approach is what Supercharge Your Series is all about.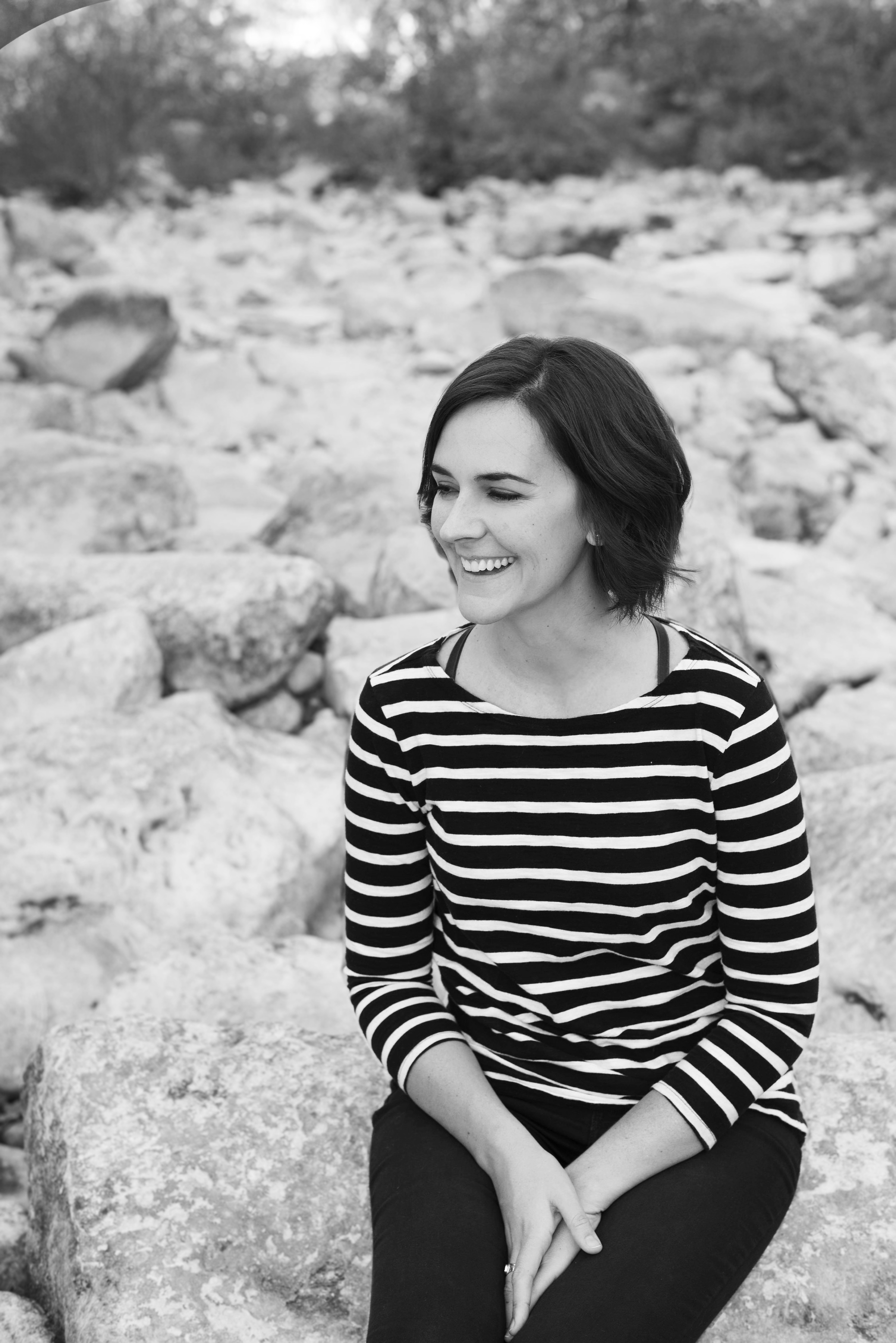 LET'S SUPERCHARGE TOGETHER
I'm Claire Taylor, the instructor of this course, and I know how to craft stories that sell. On top of independently publishing dozens of books that allow me to write fiction for a living, I've spent the last decade helping others make their stories unforgettable.
With my years of editing, writing, teaching, and consulting experience I'm going to show you how to do the unthinkable: fall madly in love with your work. Not only that, but by the time you finish this course, you'll be the master of your domain and well on your way to writing a series that really means something to not only your readers, but to you!
Writing books takes a lot of time and energy. But it shouldn't waste your time or energy. In fact, 99% of the people who got into this business did so because writing was their favorite way to renew and re-energize themselves. But that gets complicated once money and fan expectations get involved.
I get charged up about creating unforgettable stories and helping others do the same. No matter where you are in your indie author career, the one thing that should make you excited to get out of bed every morning is telling these amazing stories you have inside you.
There's no better time to learn the tricks to keep you giddy about your series than before you dive into your next one.
Let's have fun with our sense of purpose! Let's supercharge that series!
How to Supercharge Your Series:
This course includes over 6 hours of in-depth video content to help you know exactly what your series is building toward, how to keep from getting bogged down in the middle, and how to deliver a series finale that your readers will never forget.
Topics include:
The Spark
The Theme
The Protagonist
The Antagonist
The Environment
Secondary Characters
The Climax
Bonus: Page One
By the time you work your way through each of these lessons, you'll have a strong framework for your series that will hook readers from the very first chapter and keep them obsessing over your entire series.
What is included?
To help you grasp the concepts and get the most out of your time, each section includes:
in-depth video lessons + examples
Step-by-step video demonstrations of how Claire deploys these strategies to build her next series
The Supercharge One Sheet to help you organize your most important series information at a glance
Who should take this course?
Indie authors who are in this for the long haul
Writers with a few finished books under their belt
Storytellers facing creative burnout
Indie authors anxious about their next series
Anyone who wants to fall back in love with writing amazing fiction
No matter your genre, Supercharge Your Series will take your storytelling to the next level.
You're a stronger writer than you were a year ago, so let's melt some faces with this new series, shall we?
Preview the course Prologue below ⬇︎
SUPERCHARGE YOUR SERIES TOPIC LIST